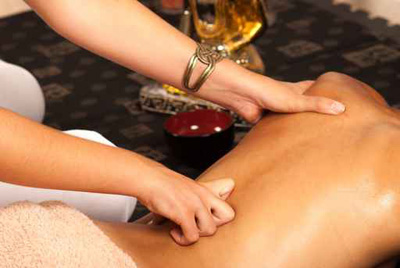 Therapeutic Combination Massage
This is a custom tailored combination of various massage techniques the I have acquired over 15 years of schooling and experience working with thousands of clients. This may include Deep Tissue, Reflexology and other therapeutic modalities as necessary to combat the aliments of the individual.
This is my signature massage and most popular – 9 out of 10 clients request this in a 90 minute session!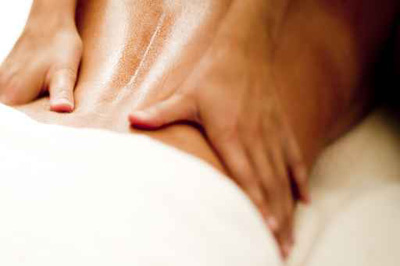 Swedish massage is a very soothing relaxing massage. This massage is wonderful for relieving stress, and anxiety. Pressure can be from light to a medium touch. Using  long gliding strokes, called Effleurage; circular pressure applied by the hands and palms, Petrissage; firm kneading, skin rolling, Tapotement; percussion-like tapping, bending and stretching.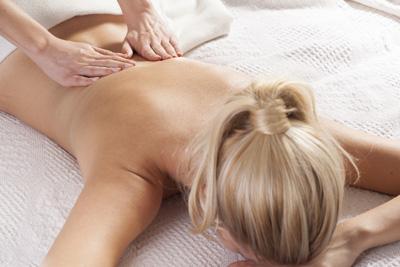 Deep Tissue Massage penetrates the deeper layers of the muscle and connective tissues to help relieve chronic pain, releases toxins, spasms and tension. Using slower massage techniques and more-forceful strokes to target the deeper layers of muscle and connective tissue, commonly to help with muscle damage from injuries.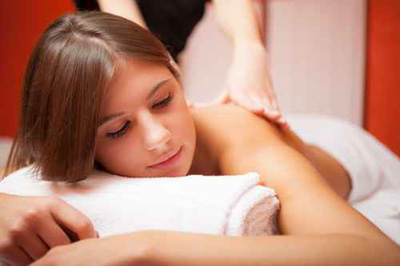 Slow light circular motions to help activate the lymphatic pump within the vessels, moving toxins, and other unwanted wastes to the lymph nodes where they are eliminated.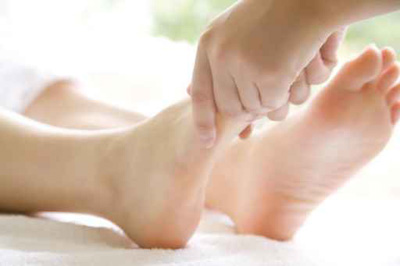 Techniques based on the ancient Oriental theory that different zones of the feet correspond to individual parts of the body, this method of massage focuses on the feet and lower legs.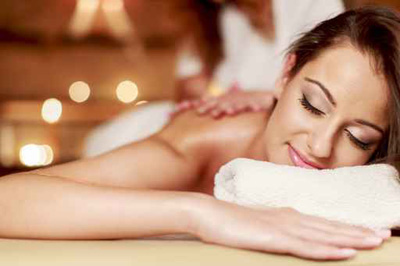 Fragrant oils distilled from flowers and herbs are massaged into the body to create calm or induced vitality.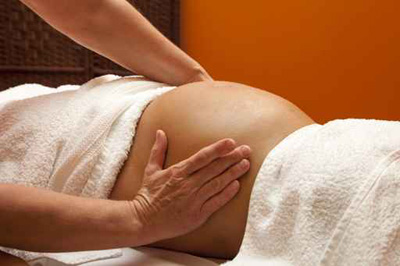 A combination of massage techniques adapted to the specific needs of pre/postnatal mothers. Special positioning and cushions are used for optimum comfort.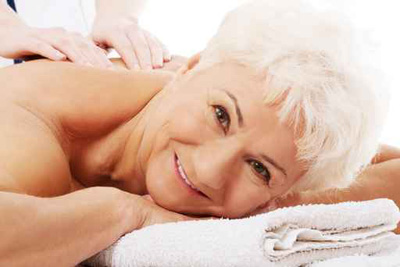 Using a light touch, seniors are finding that massage is a very effective way to keep flexibility in they're bodies.   Geriatric massage helps with maintaining and improving overall health as we age. Massage also helps in recovery from surgery or injuries. Massage therapy has been shown to relieve anxiety and provide comfort, especially to touch-deprived elderly clients.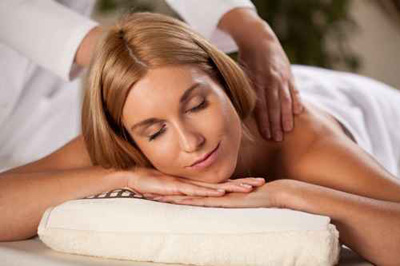 General studies on massage prove that it lowers levels of stress hormones, increases production of serotonin in the brain, and leads to improved sleep, which benefit fibromyalgia patients.