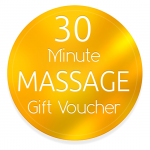 One 30 Minute Massage
$50
One 60 Minute Massage
$80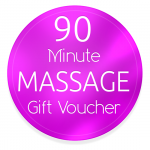 One 90 Minute Massage
$110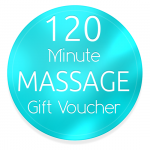 One 120 Minute Massage
$150
SALE – Three 60 Minute Massage Package

$234
SALE – Three 90 Minute Massage
$313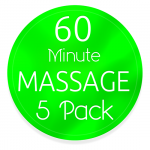 SALE – Five 60 Minute Massage
$377
SALE – Five 90 Minute Massage
$506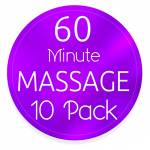 SALE – Ten 60 Minute Massage
$754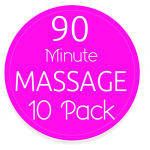 SALE – Ten 90 Minute Massage
$1012
Gift Certificates can be mailed to you or a recipient, or picked up at my office.
Please email me at happy@reddingmassage.com with instructions;
1. Your mailing address, or  2. A recipients mailing address and from who, or 3. Email or call me (530-226-5262) for a time you would like to pick up the gift certificate.
All Gift Certificates: All gift certificates are non refundable or redeemable for cash..